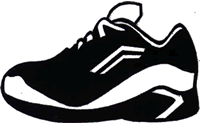 "Stepping into the Future for a Sickle Cell Cure"

Southern Regional Sickle Cell Association

11th Annual Walk-A-Thon
Saturday September 14, 2002
WALK AS A TEAM!!!
Represent your School, Church, Organization, Company, Family or Group of Friends
Join hundreds of walkers from
the Greenwich to New Haven areas.
*Starting Location: Sacred Heart University
(Park ave. Bridgeport)
*Finish Line: University of Bridgeport
(Park ave. Bridgeport)
8:00 am - Check-In & Team Photos
8:45 am - African Dance Warm Up
9:00 am - Kick-Off
11:00 am - Post Walk Celebration
for more information or to obtain pledge forms
please call us at
(203) 366-8710.
please make checks payable to SRSCA

177 State St. 3rd Floor
Bridgeport, CT 06604

---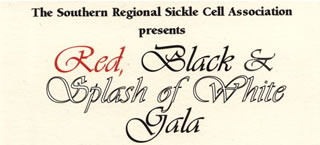 Red, Black and a Splash of White Gala
Where:
Stamford Sheraton Hotel
2701 Summer Street
Stamford, CT 06905
When:
Friday, September 27, 2002
7pm
Who: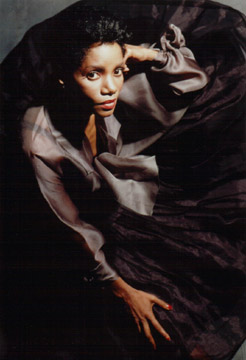 Melba Moore
Our Keynote speaker for this event
Call: 203-366-8710
RSVP by Monday, September 20, 2002
This photo was taken after The Southern Regional Sickle Cell's 1st. Annual Celebrity Basketball game. In the photo is Sandra Worrell, Board Chair for the Association, Isaac Hayes, and Delores Williams-Edwards, Executive Director. The Southern Regional Sickle Cell All-stars played against the Isaac Hayes Crusaders on February 3, 2001, in Bridgeport, Connecticut . Isaac Hayes attended to watch his team play our team. After the game we gave a reception in his honor. We thank Isaac Hayes and his foundation for all their support.